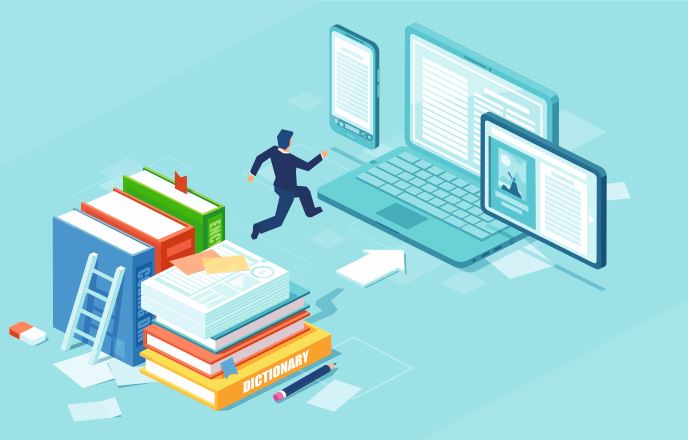 September 16, 2019, Nur-Sultan city
Participants:
Rectors and vice rectors of Kazakhstani and foreign universities, heads of departments, deans, national experts among the university faculty.
Participation format:
The forum will include a plenary session and parallel sessions.
Working languages:
Kazakh, Russian and English.
Key speakers:
Karl Dittrich - President of the The European Quality Assurance Register for Higher Education (EQAR), Douglas Blackstock - Executive Director of the British Accreditation Agency QAA, Rectors and Vice-rectors of Kazakhstani universities.
Terms of participation:
Participation in the forum is fee-paying. Participants will be provided with a coffee break and lunch. Payment for accommodation and transportation is carried out at the expense of the forum participants. The cost of participation in the forum for citizens of Kazakhstan until August 31 inclusive is 15,000 (fifteen thousand) tenge per participant, excluding VAT, from September 1 - 20,000 (twenty thousand) tenge. The cost of participation for foreign citizens is 40 (forty) US dollars.
Benefit from participation:
Participants are issued certificates of the established sample. All materials on the results of the forum will be available on the Agency's website only for registered participants.
Venue:
Pavilion C 4.4, 55/18 Mangilik El Ave., Astana International Financial Center (AIFC), Nur-Sultan, Republic of Kazakhstan.
For online registration please follow this link: link
The program will be presented later.
For all questions please contact: international-conference@iqaa.kz
Tel: 8 (7172) 486374.
The application deadline is September 6, 2019. A scanned receipt of payment should be sent to the following e-mail: international-conference@iqaa.kz
For legal entities: Agreement on the provision of services for an international forum.
Payment details can be found on this link