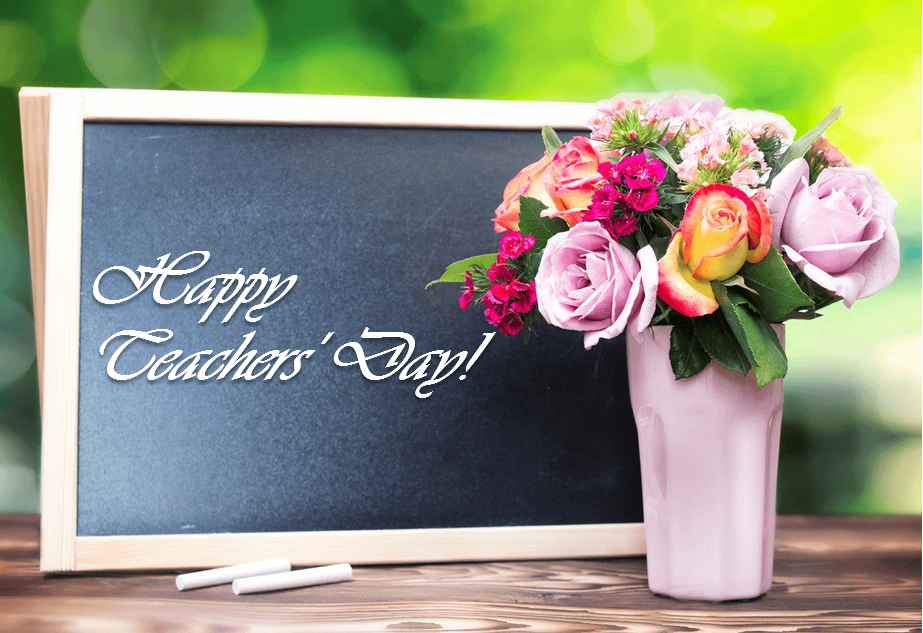 Please accept our sincere congratulations on your professional holiday - Teachers' Day! Every day you put your knowledge and life experience into the minds and souls of a new generation, developing the ability to think creatively, make decisions and correspond to the realities of a rapidly developing world.
Let your chosen professional path bring you joy, success, and each day bring you closer to new horizons of the profession.
We wish you good health, happiness and peace, success and good luck in all your endeavors!