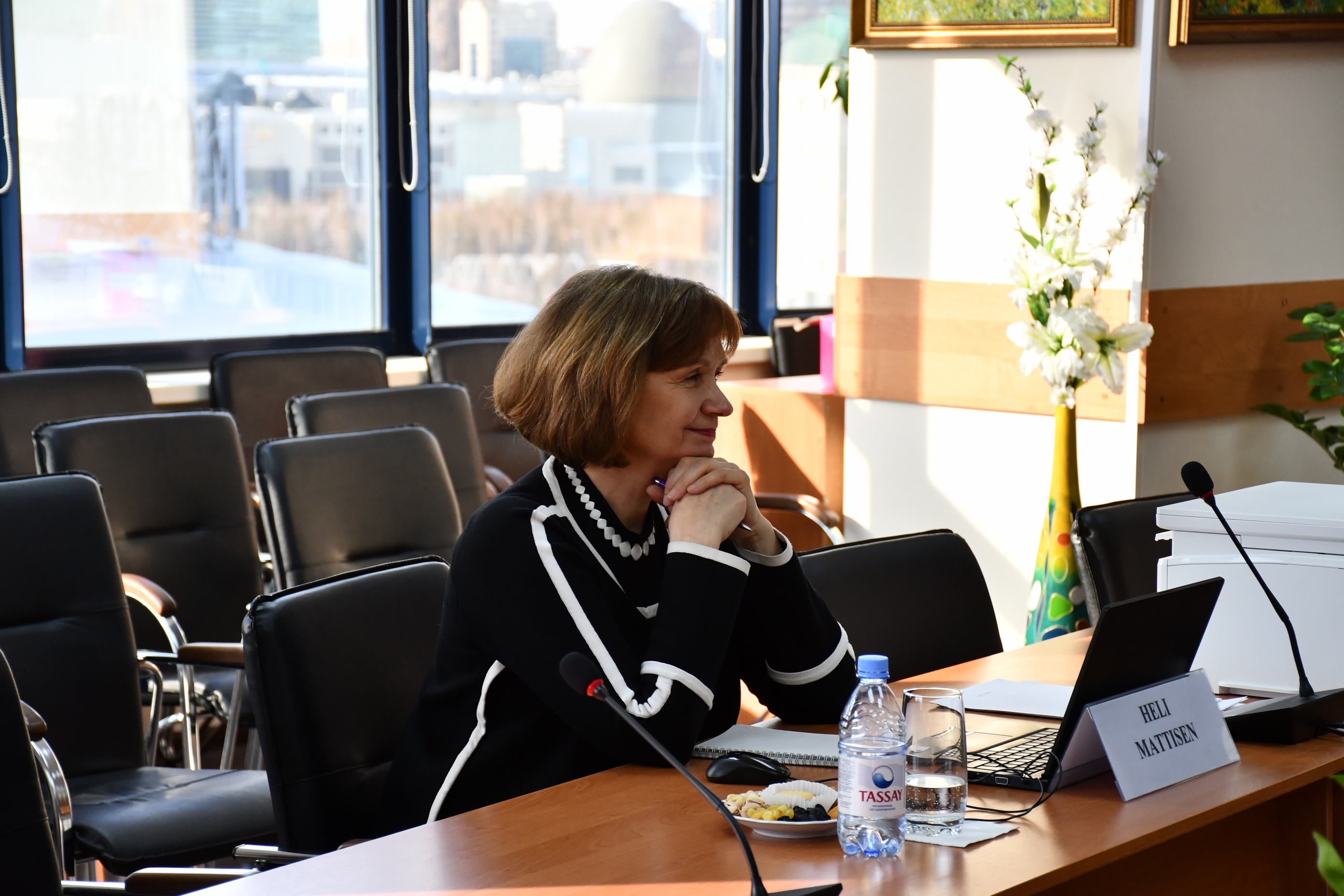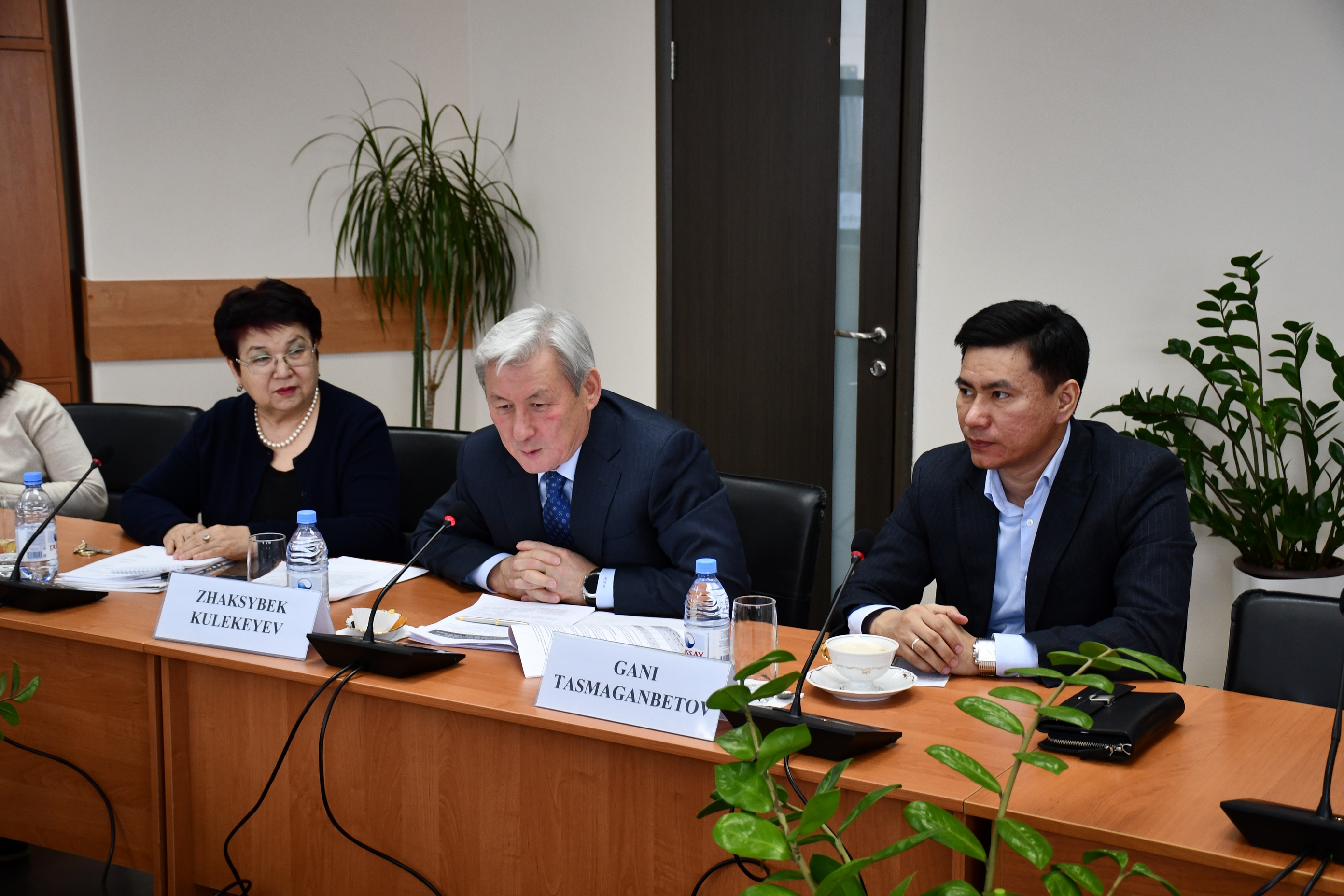 On February 20, 2019, an expert group of the European Association for Quality Assurance in Higher Education (ENQA), composed of Heli Matissen (Estonia), Ewa Kolanowska (Poland), conducted a follow-up of Independent Agency for Quality Assurance in Education (IQAA).
The follow-up program included meetings with the Agency's President, members of the Supervisory Board, the Accreditation Board, as well as the key Agency staff to discuss the changes in IQAA, the results of the Agency after receiving ENQA accreditation, as well as its development prospects.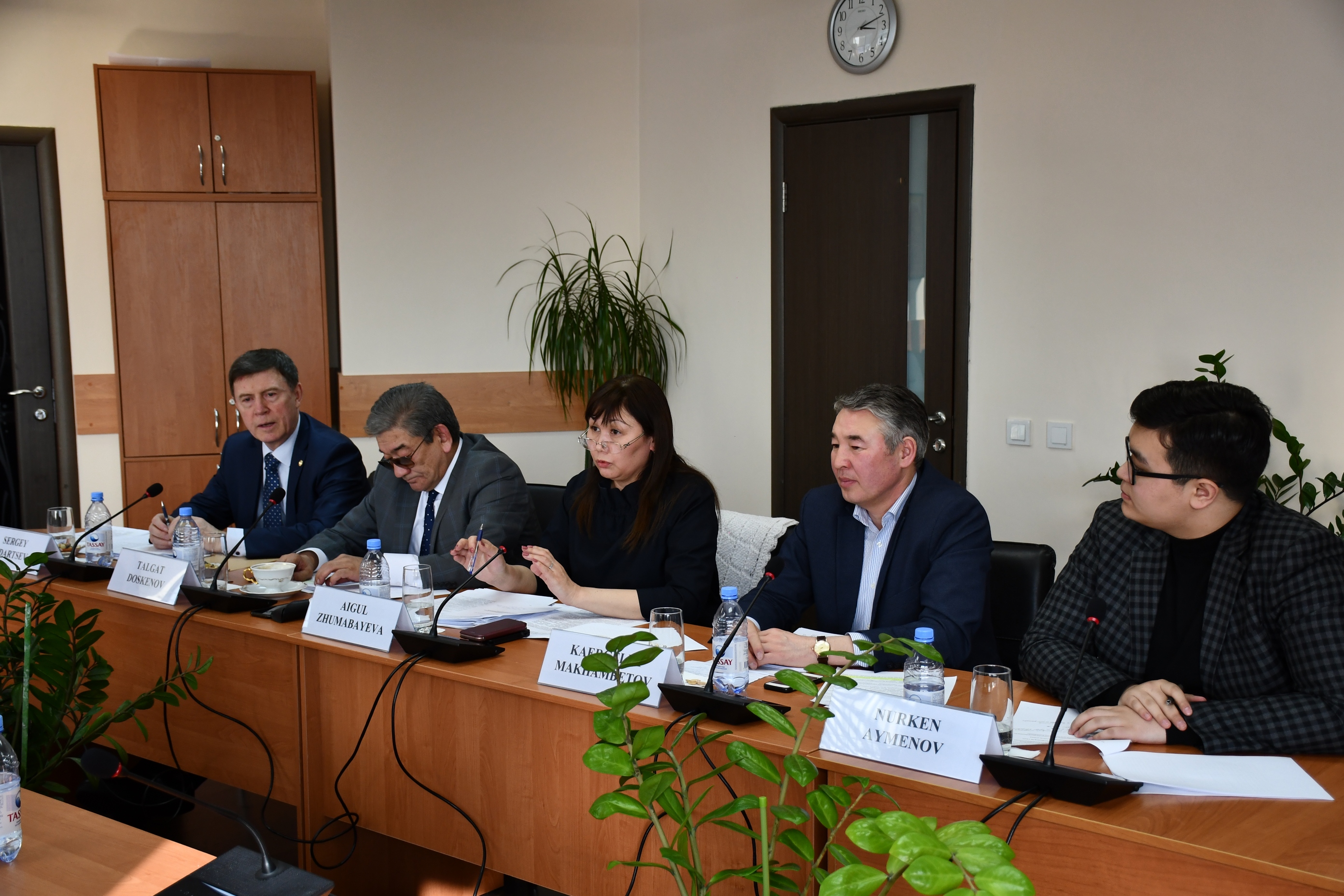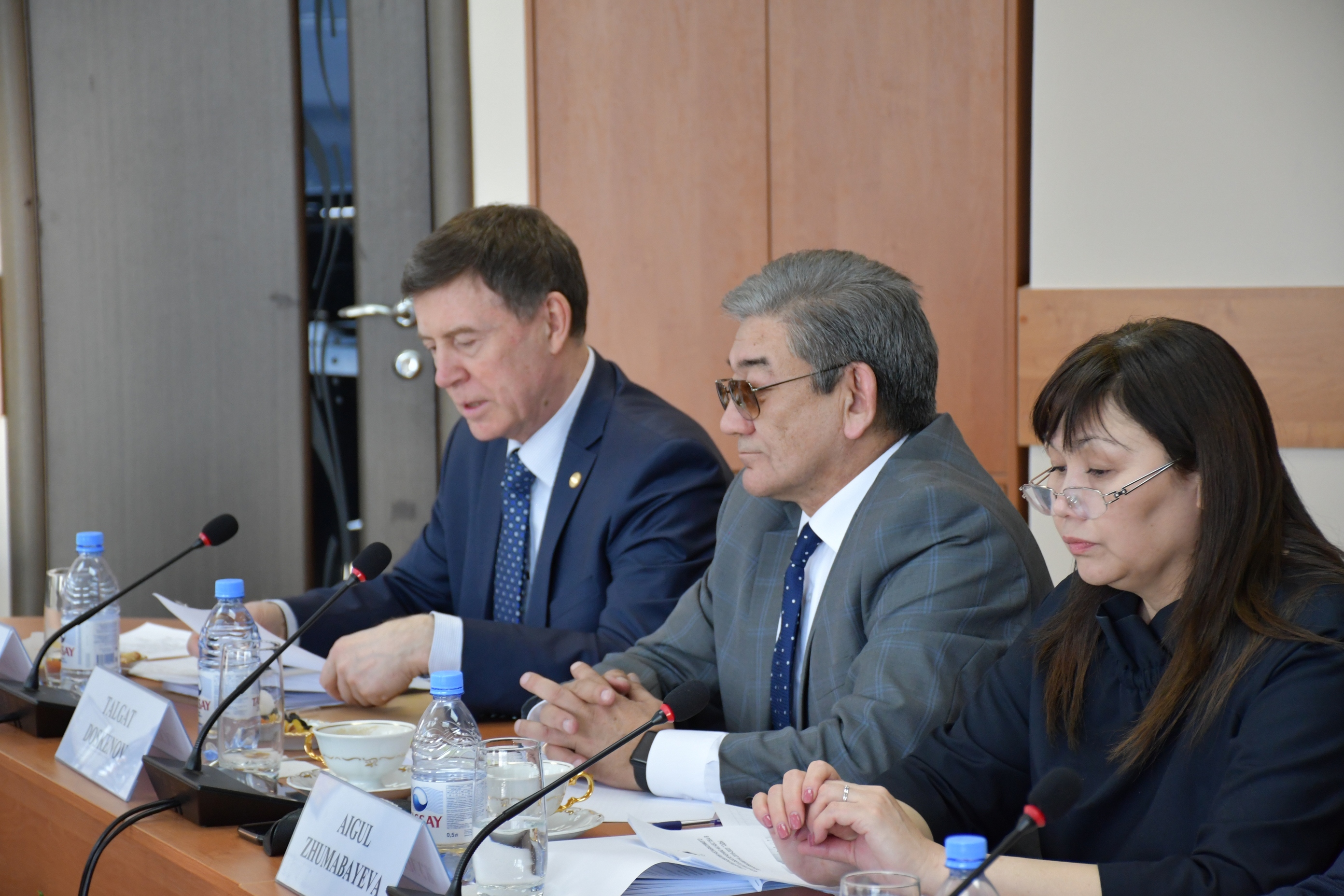 A constructive dialogue took place with all the participants of the meetings to consider issues related to changes, challenges in the European higher education system and the reforms being introduced into the higher education system of the Republic of Kazakhstan.
The ENQA expert group gave a high assessment to the two years activities of the agency after receiving accreditation, which confirms the effectiveness of the chosen development strategy of the Agency and its leading position in the accreditation services market.