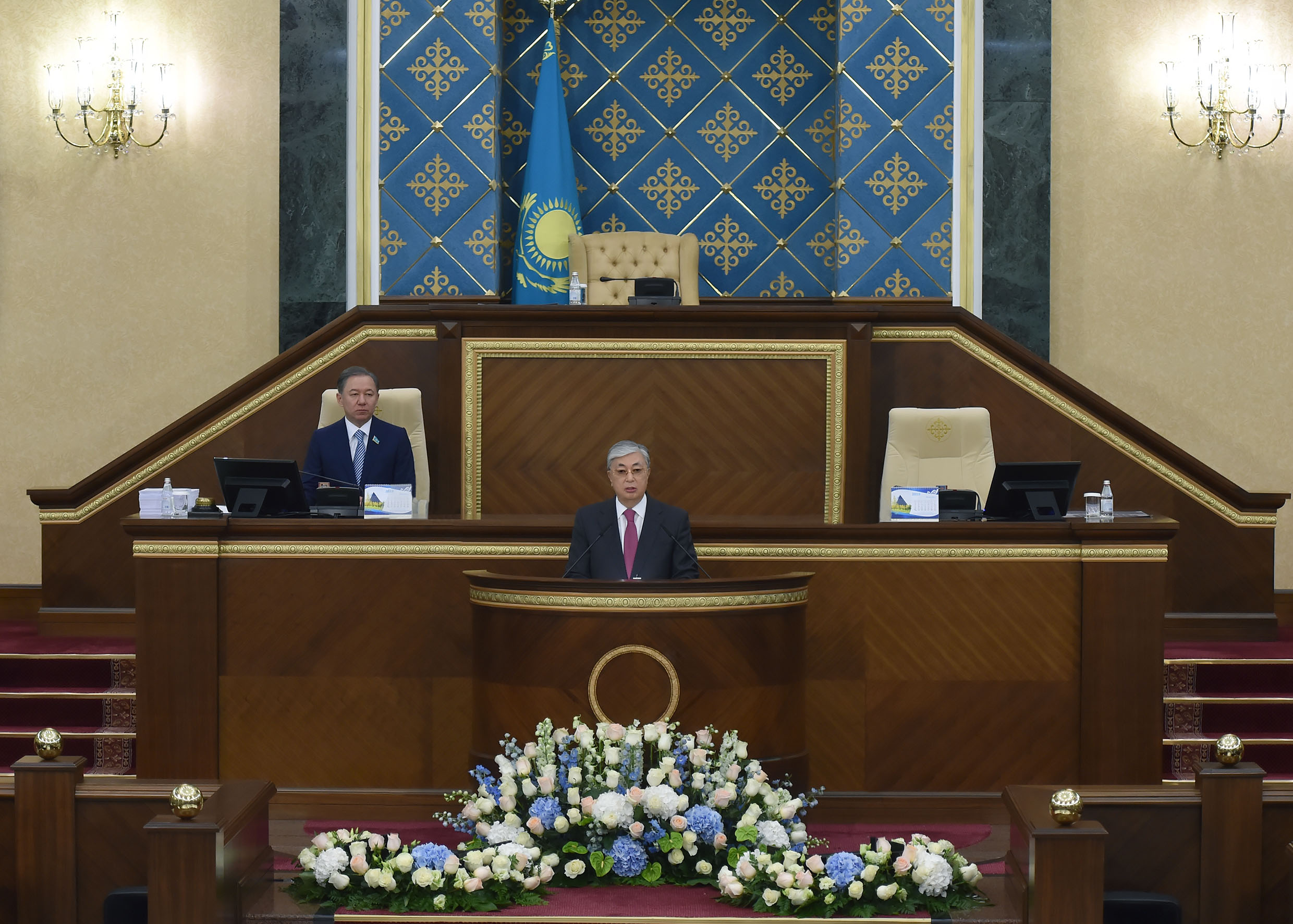 On September 2, 2019, President of the Republic of Kazakhstan Kassym-Zhomart Tokayev delivered a Nation Address to the people of Kazakhstan at the opening of the fifth parliamentary session of the VI convocation during the joint session of the houses of Parliament.
All IQAA members listened to the Address with a great interest.
Kasym-Zhomart Tokayev emphasized that in the social sphere it is necessary to pay special attention to improving the quality of education. Several key tasks can be identified in this direction. At the level of secondary education, it is necessary to determine the ability of students to go to the policy of career guidance. At the level of higher education, it is necessary to introduce self-financing at all levels of education. It is also necessary to increase the employment of graduates.
The President noted that the main factors of global development are the «economy of education», increase of labor productivity, development of innovations and artificial intelligence.
The official content of the Address of the President of Kazakhstan dated September 2, 2019 can be found at the following link:
http://www.akorda.kz/kz/addresses/addresses_of_president/memleket-basshysy-kasym-zhomart-tokaevtyn-kazakstan-halkyna-zholdauy