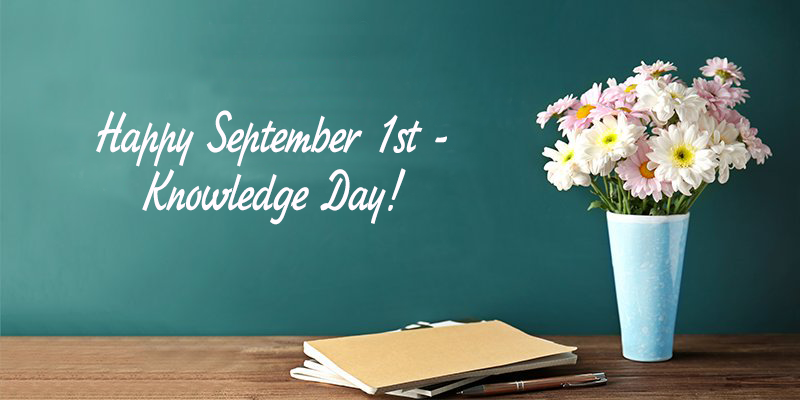 Dear teachers and parents!
Dear children, pupils and students!
Please accept our sincere congratulations on the occasion of the brightest holiday - Knowledge Day!
The first of September is always a great holiday and the beginning of an exciting journey into the uncharted and interesting world of knowledge, discoveries, achievements and victories, a meeting with friends and wise mentors, educators. This day is important for all of us, it is equally dear to both the elders and the younger. After all, no matter what heights a person has reached in his life, the path to them begins with education. As our president K. Tokayev noted, new knowledge and skills in the digital age are the key to the future success of the new generation.
Words of special gratitude and gratitude on this day - to our teachers, those who give children all their time and energy, their knowledge, warmth and warmth. In many respects depends on teachers what the future of our country will be.
May the new school year be successful and joyful for all of you!