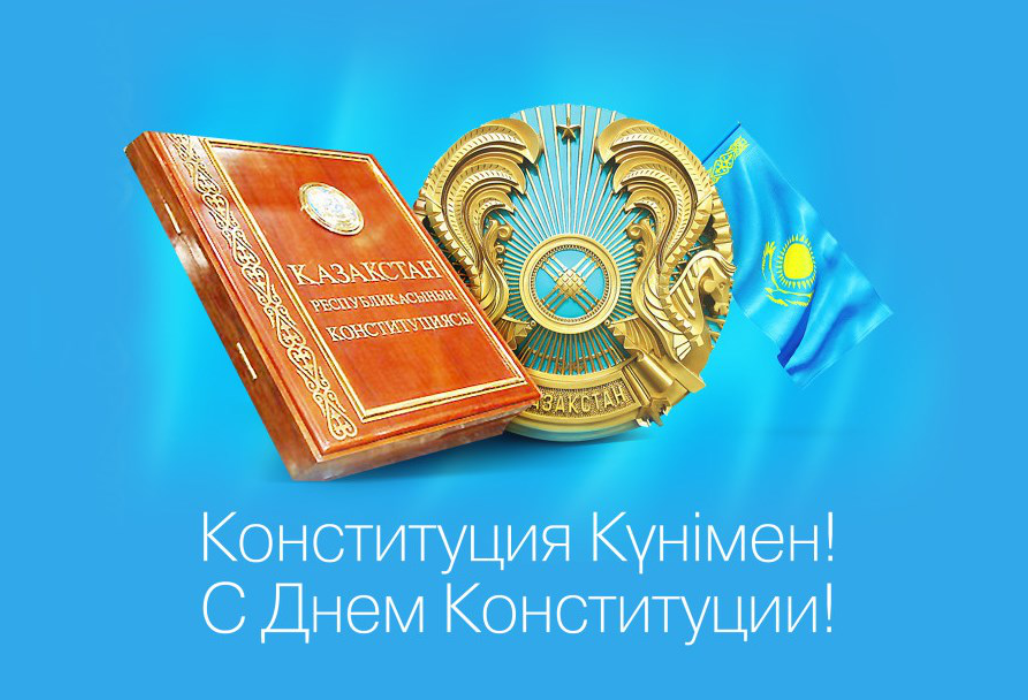 Dear Kazakhstanis!
Congratulations on our National Holiday - Constitution Day of the Republic of Kazakhstan!
One of the most important events in the history of our state was the adoption of the basic law of our country. The Constitution is a reliable guarantee of the observance of our rights and freedom, as well as a guarantee of the development of independent Kazakhstan.
May our Motherland prosper and develop!
We wish you a peaceful sky above your head, good health, great happiness and prosperity in the family!