On the eve of Independence Day and the New year 2020, the Independent Agency for quality assurance in education (IQAA), for the 4th time, organized an annual charity event – providing support to home front veterans, disabled people and single pensioners.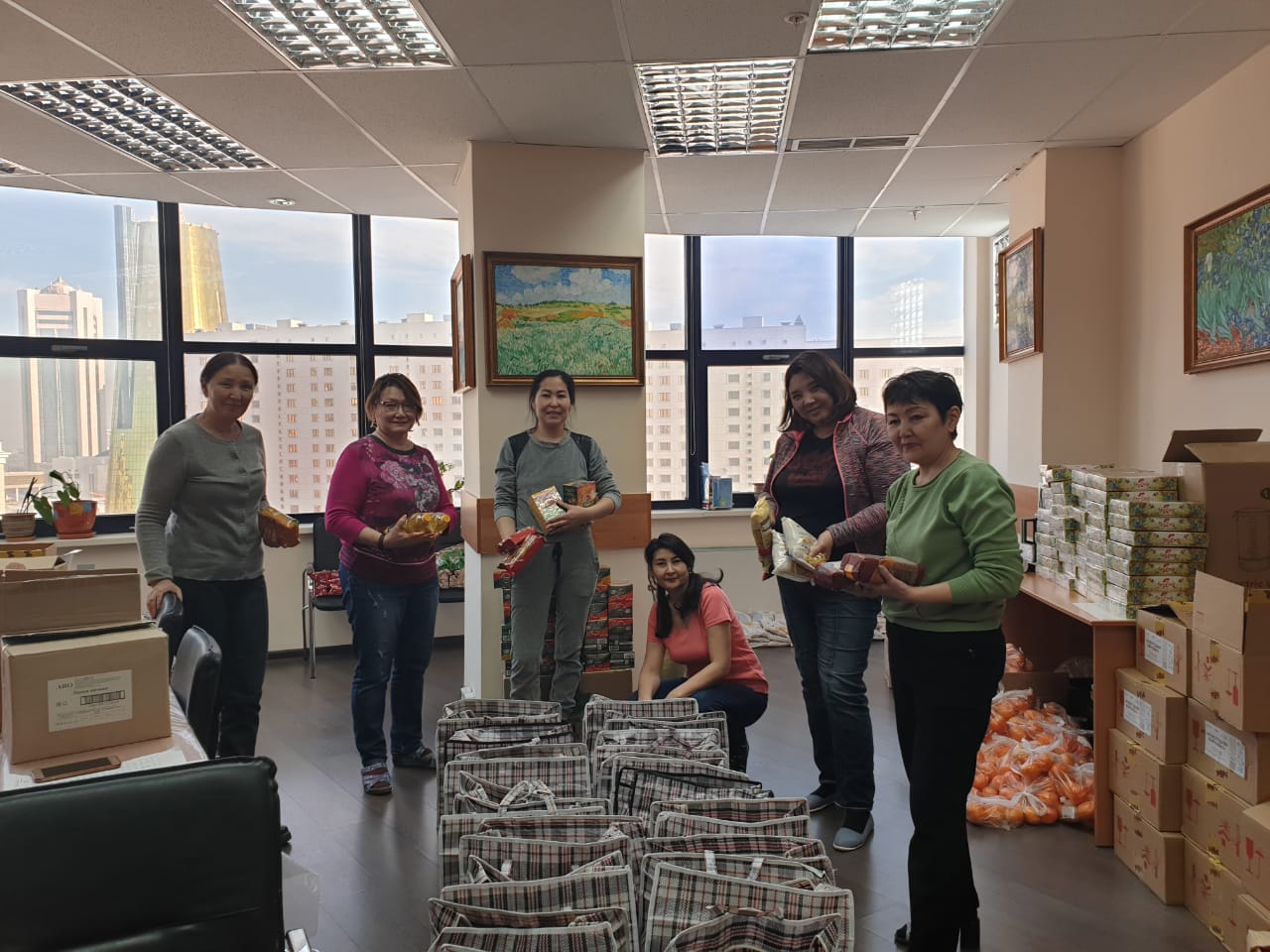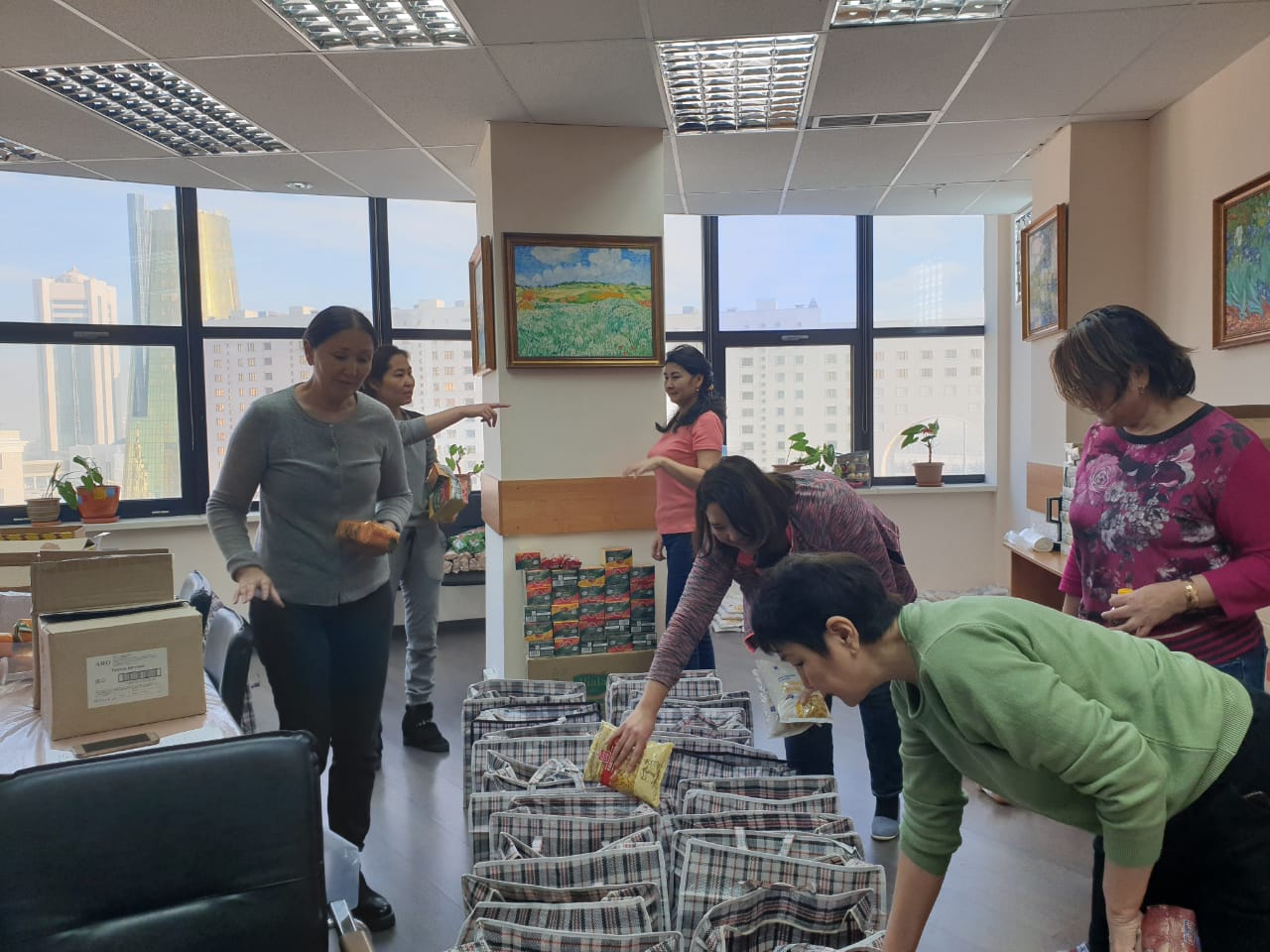 On December 14, purchased food and new year gifts (18 items per bag) were packed by IQAA employees in special bags (14-15 kg each, 60 bags in total). The next day, on Sunday, the rest of IQAA employees with the help of the students of the Eurasian Humanitarian Institute (EGI), which annually supports the charity activity of the Agency, went to the places of residence of pensioners. IQAA teams presented them bags with products and gifts on behalf of the Agency and congratulated them on the upcoming holidays.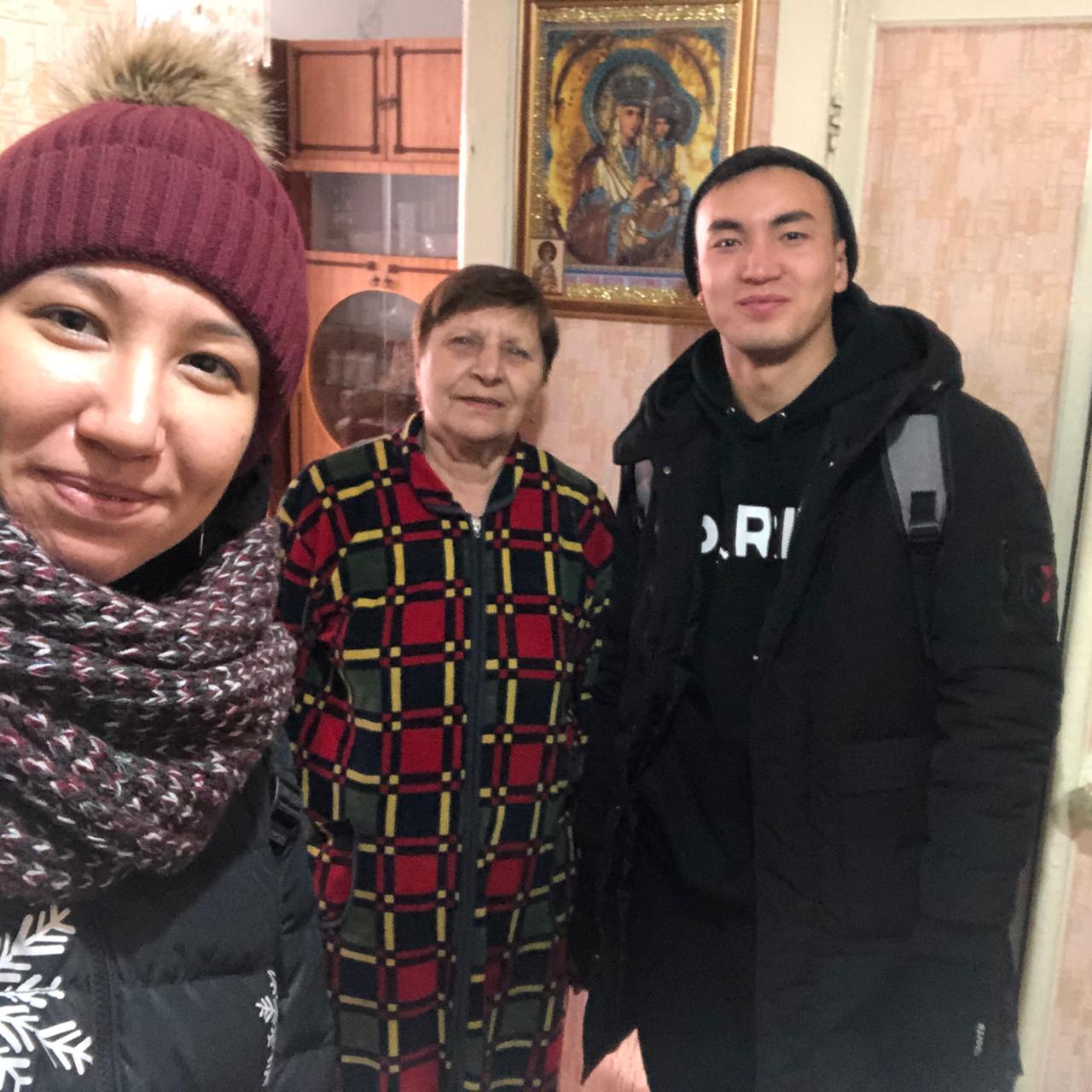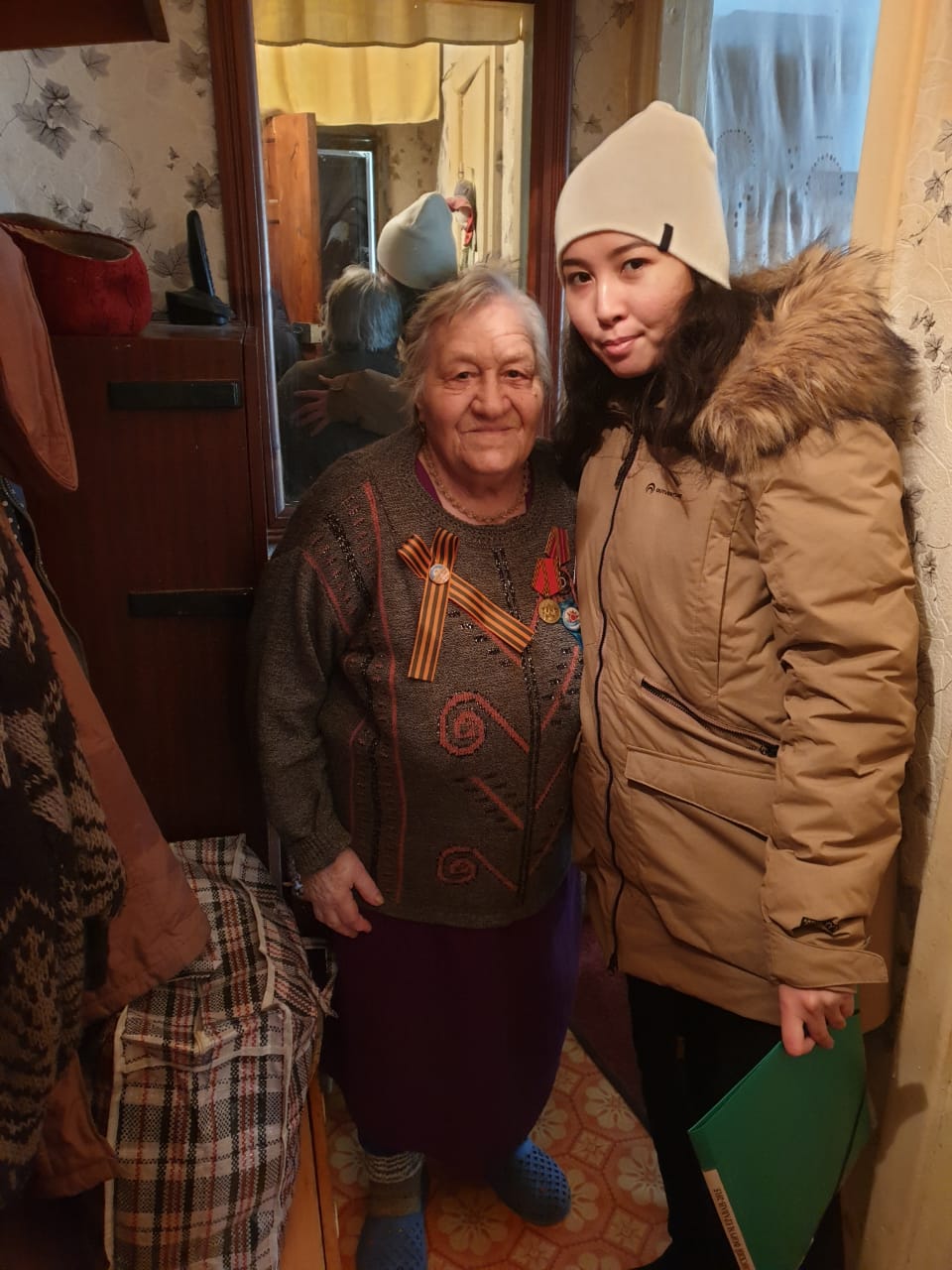 As a result, 60 elderly people received gifts and food from the Agency. Many of them recognized IQAA's members (from last year's charity activity) and with great joy and gratitude met them and EGI students. People were happy to share their stories from life and wished IQAA's members prosperity, success and health.
Here is one of the feedbacks provided by the Department of social assistance of the Akimat of Nursultan city to IQAA.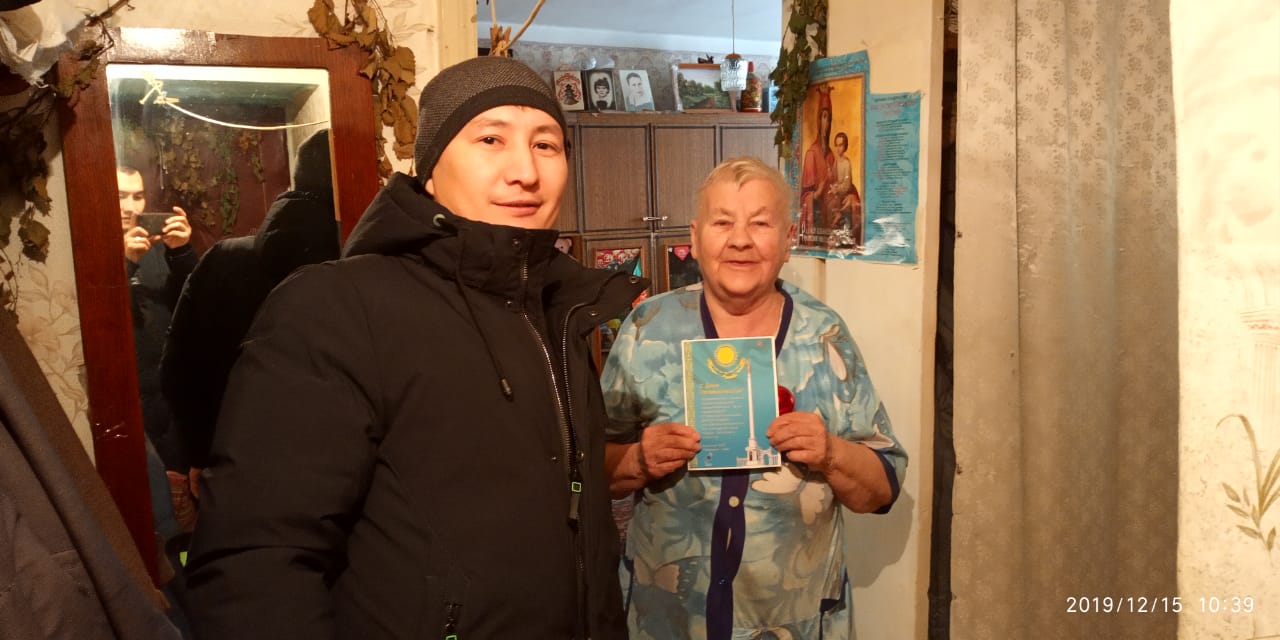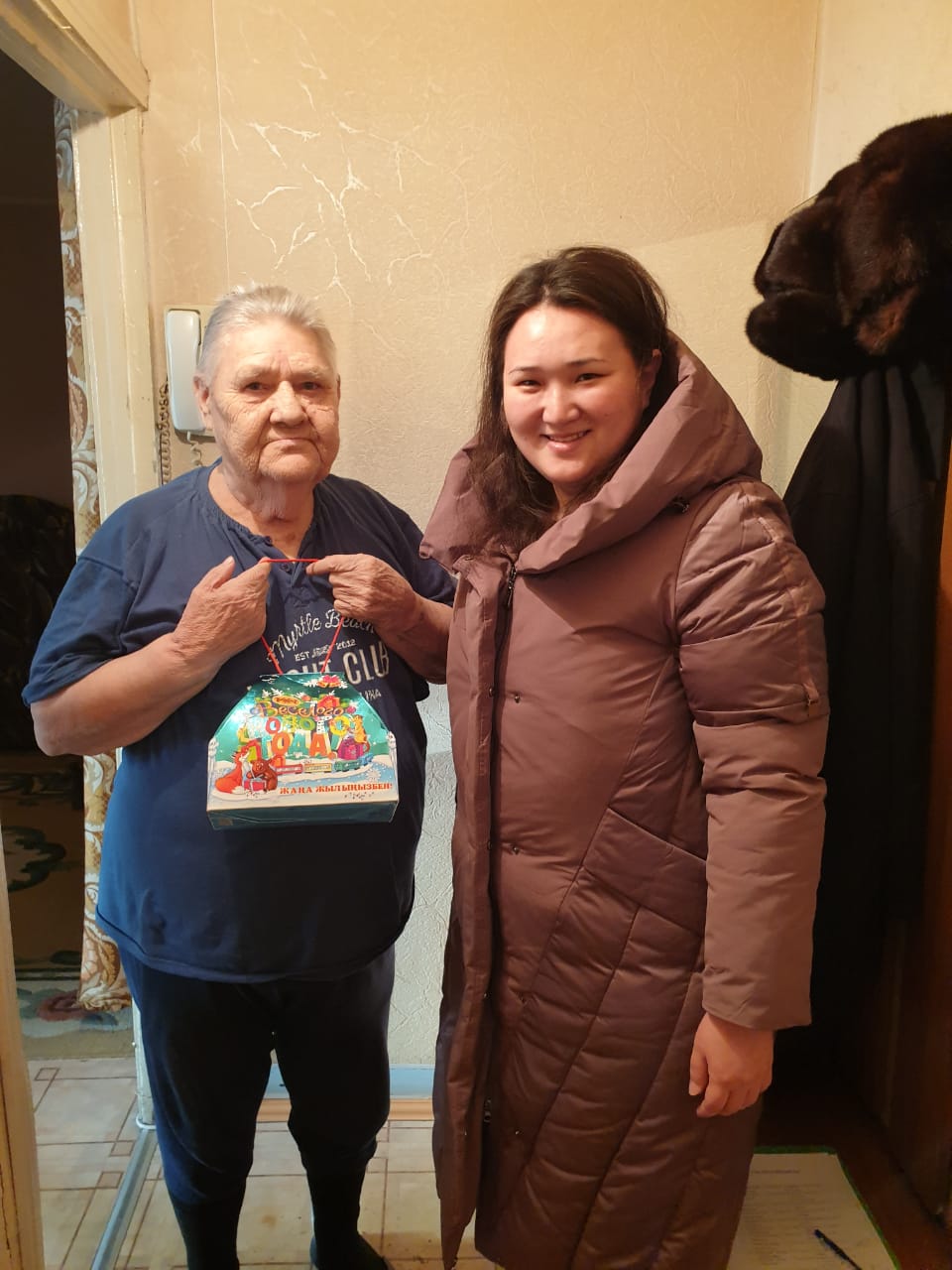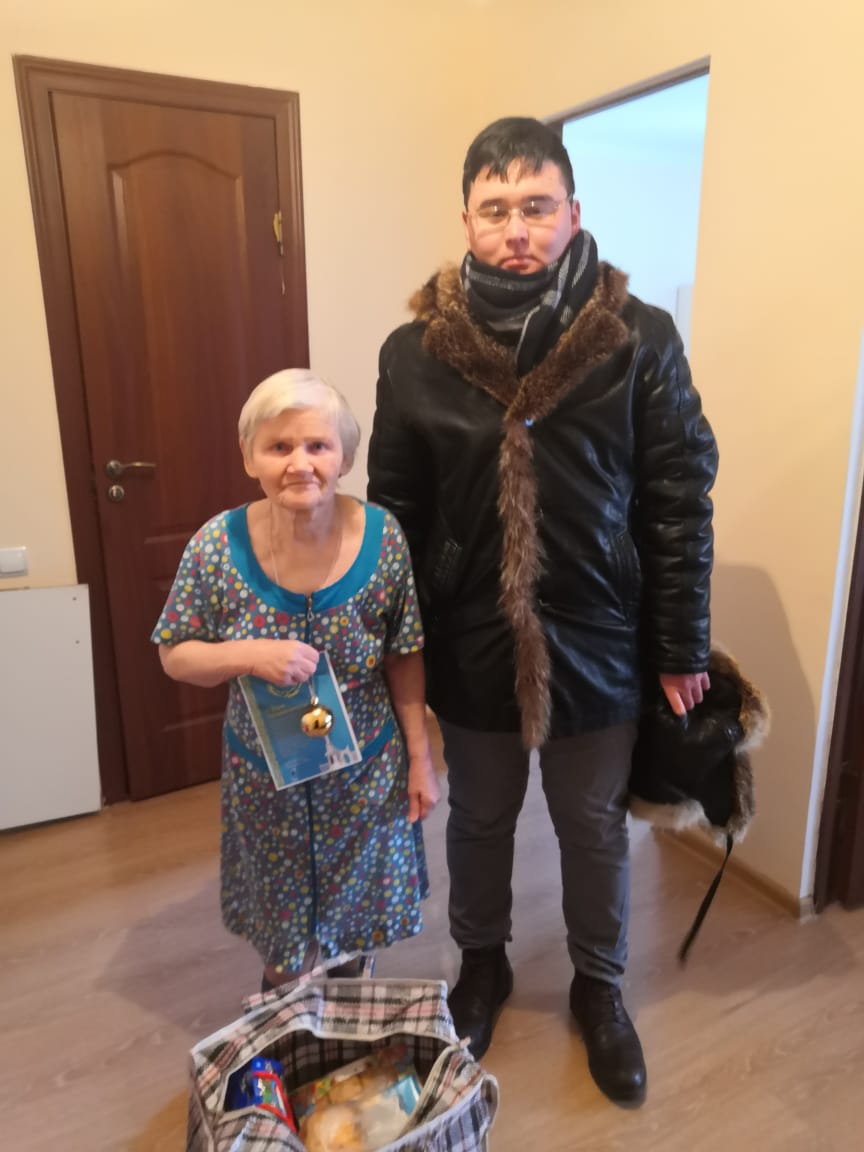 IQAA hopes that such an example will inspire many other organizations to participate in organizing similar acts of kindness and care. IQAA expresses its gratitude to the Agency staff and EGI volunteer students for participating in the charity campaign.
Full photo report of the campaign is available on the official pages: Facebook и Instagram.