On March 15-16, 2021 The Independent Agency for Quality Assurance in Education (IQAA) conducted an external review in the frames of the program international accreditation at the Baku State University (BSU) of the Republic of Azerbaijan. An external review was carried out for the compliance of 6 educational programs of the BSU Faculty of Chemistry with IQAA Standards.

By the decision of the IQAA Accreditation Council of 27.03.21, all 6 educational programs were accredited for a period of 5 years.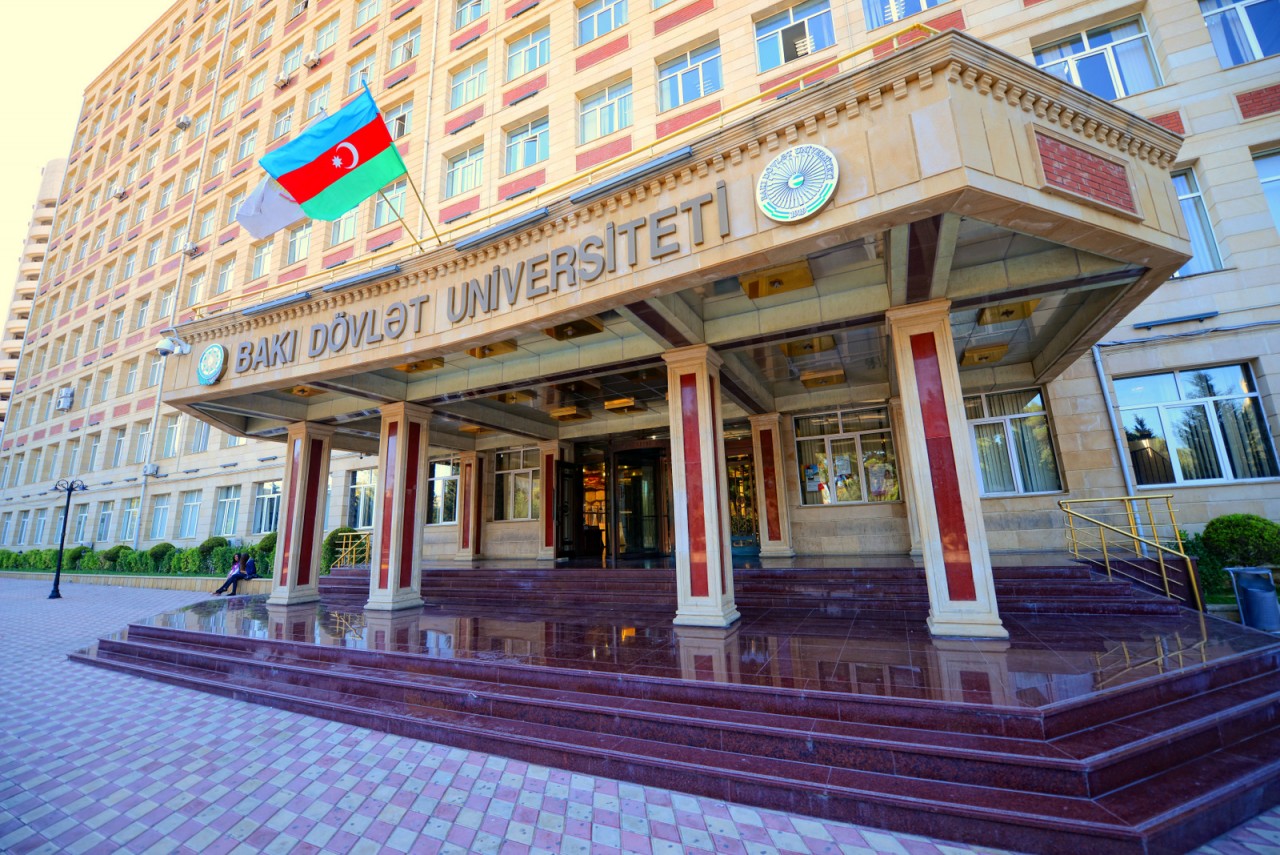 It is worth noting that the procedure for independent accreditation of educational organizations and their educational programs is relatively new in Azerbaijan, having existed since 2019. Earlier, two Azerbaijani universities were accredited by the Education Quality Assurance Agency (TKTA) under the Ministry of Education of Azerbaijan. IQAA is the first foreign agency that has accredited educational programs at Baku State University.

It is important to emphasize the highly qualified composition of the external expert groups, which consisted of national and international professors, doctors of science and vice-rectors of universities. The following international experts were invited: Doctor of Chemical Sciences, docent Rinat Iskakov, Professor, PhD Ralf Zimmermann, PhD Gulcin Abbaszade, Professor Armando JL Pombeiro, Professor, Candidate of Technical Sciences Galina Seitmagzimova, Professor, PhD Sevil Yücel and Professor, Doctor of Chemical Sciences Valentine Nenaidenko.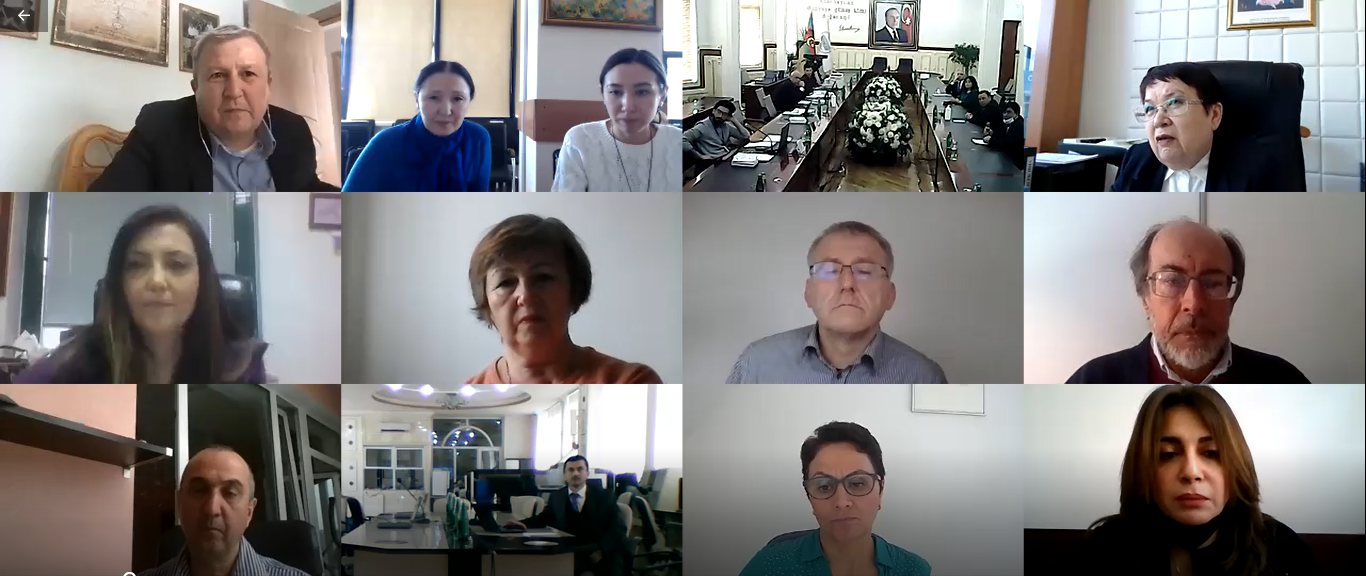 All the experts gave high assessment to the accredited educational programs and the university as a whole. The rich material and technical base of the Faculty of Chemistry was particularly admired. The experts highlighted the strengths of the programs, gave valuable comments and recommendations for further improvement of educational programs.
IQAA expands the geography of cooperation in the field of quality assurance of education and continues to work on international accreditation.