On September 1, 2023, the President of the Republic of Kazakhstan, Kassym-Jomart Tokayev, delivered a State of the Nation Address.
The management and employees of the Agency listened attentively to the State of the Nation Address, and were greatly impressed. President of IQAA Sholpan Kalanova noted that this year's State of the Nation Address differs in character and structure from previous ones.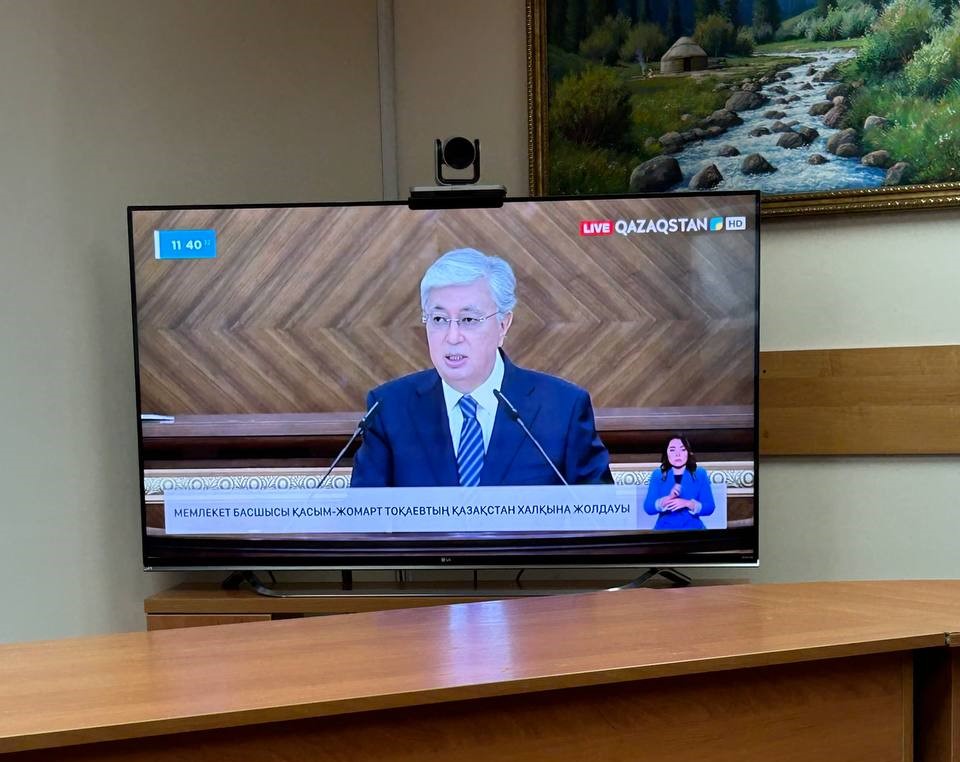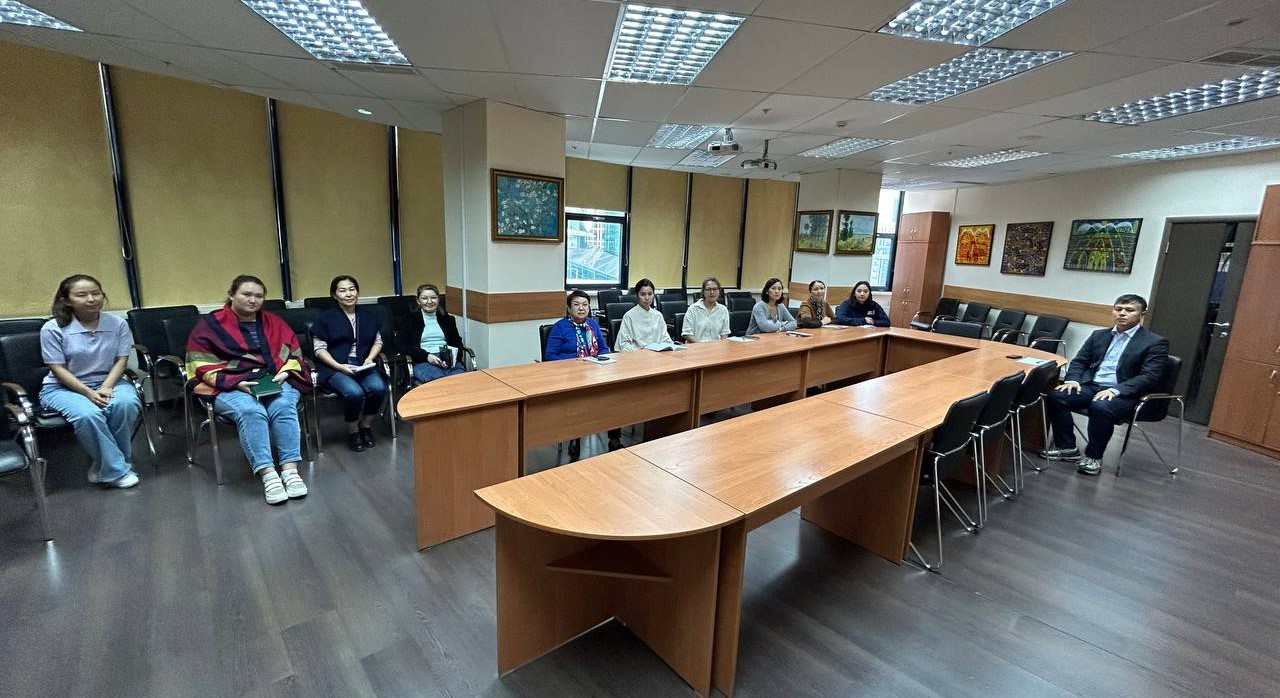 This year the President touched upon the topics not only of the economy, politics and culture of the country, but also vital issues such as the problem of water availability and quality. In this regard, the Ministry of Water Resources and Irrigation will be created.
A long-awaited issue of the transport and logistics industry was raised. The President announced the need to develop maritime infrastructure, restore the Ministry of Transport. In general, it was mentioned that Kazakhstan should strengthen its position as a transit hub in Eurasia and eventually become a full-fledged transport and logistics country.
In addition, he noted that he pays special attention to the issues of digitalization and innovation, and that one of the strategically important tasks is to turn Kazakhstan into an IT country. He set the task of building an integral innovation ecosystem in all regional centers on the basis of regional universities.
Kassym-Zhomart Kemelevich shared that he always meets talented and creative citizens during his trips to the regions. Since the creative industry is of great importance to the economy and employment, the President announced the need to establish Creative Industry Centers in each regional center and develop a separate package of measures to support "creative individuals".
Further, the President dwelled on the issue of developing medium-sized businesses, introducing a new system that should provide further support for domestic entrepreneurship and, most importantly, promptly solve pressing problems with the help of budget financing.
A lot of important and relevant issues concerning our country and citizens were touched upon. The Head of State noted that every citizen of the country is responsible for building Just Kazakhstan: "In fact, where there is no responsibility, there can be no justice. If every person is a responsible citizen, whose actions align with their words, then justice will prevail in the country".
Link to the full broadcast of the State of the Nation Address by the President of the Republic of Kazakhstan Kassym-Jomart Tokayev is available on the Youtube page of the Press Service of the President of Kazakhstan - https://www.youtube.com/watch?v=fvzuAvYmWU0.