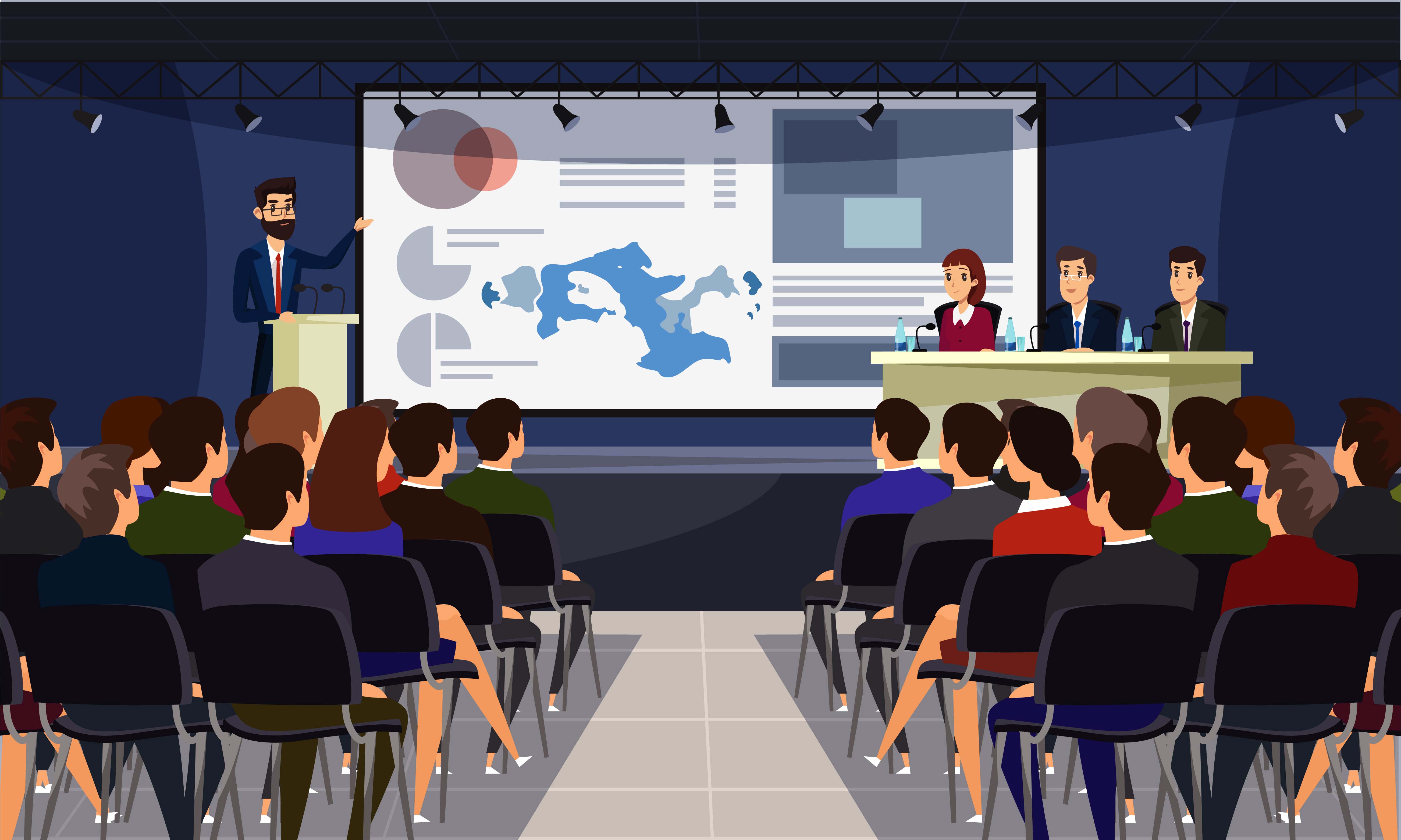 On October 13, 2023, the Independent Agency for Quality Assurance in Education (IQAA) is holding the VI Eurasian Forum on Quality Assurance in Education on the topic "New ways to transform higher education", dedicated to the 15th anniversary of the Agency, on the basis of Maqsut Narikbaev University in a hybrid format.
The forum includes panel discussions and presentations in the following areas:
- Micro-credentials and micro-qualifications
- Digital culture of the university.
The forum program includes a presentation by the world's leading expert in the field of higher education, Dr. Jamil Salmi (USA, Bolivia), Dr. Esther Huertas (Catalan Agency for Quality Assurance of Universities, Spain), rectors, vice-rectors and experts of leading universities of Kazakhstan, representatives of foreign accreditation agencies and universities.
We invite international and national experts from among university employees, heads of higher education organizations, heads of departments for accreditation and quality assurance, deans, teachers, students and all interested parties to participate in the VI Annual Eurasian Forum.
Programme of the VI Eurasian Forum
The cost of participation offline is 20,000 tenge, online – 10,000 tenge.
For all questions, please call +7(7172)572505 and This email address is being protected from spambots. You need JavaScript enabled to view it..
We will be glad to see you among the participants of our forum!